Happy Thanksgiving! Sidney Powell RELEASES THE KRAKEN; Full Report and Hightlights
The Kraken came down to Georgia on this Thanksgiving Eve in the form of a 104 page BOMBSHELL complaint exposing the massive votwr fraud that overwhelmed the 2020 Georgia Elections.
Page 10
Additionally, incontrovertible evidence Board of Elections records demonstrates that at least 96,600 absentee ballots were requested and counted but were never recorded as being returned to county election boards by the voter. Thus, at a minimum, 96,600 votes must be disregarded.
Some more highlights: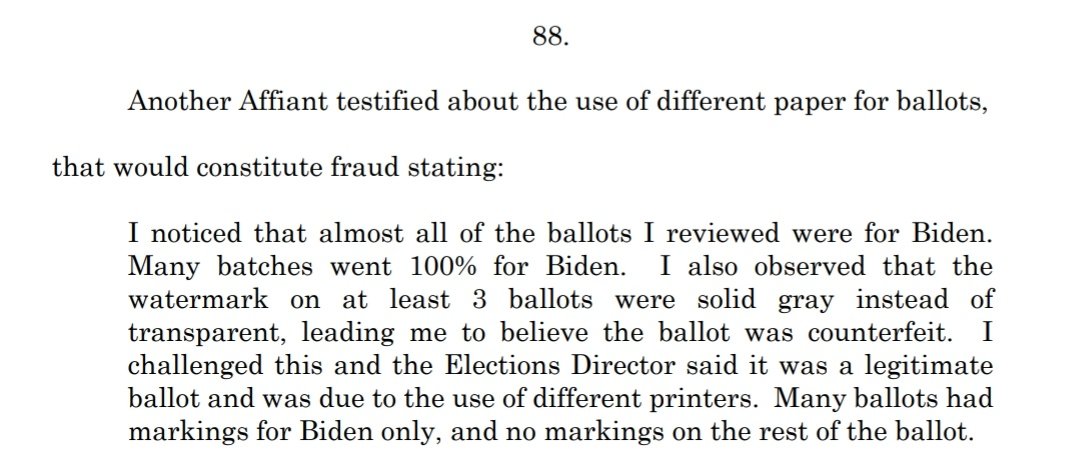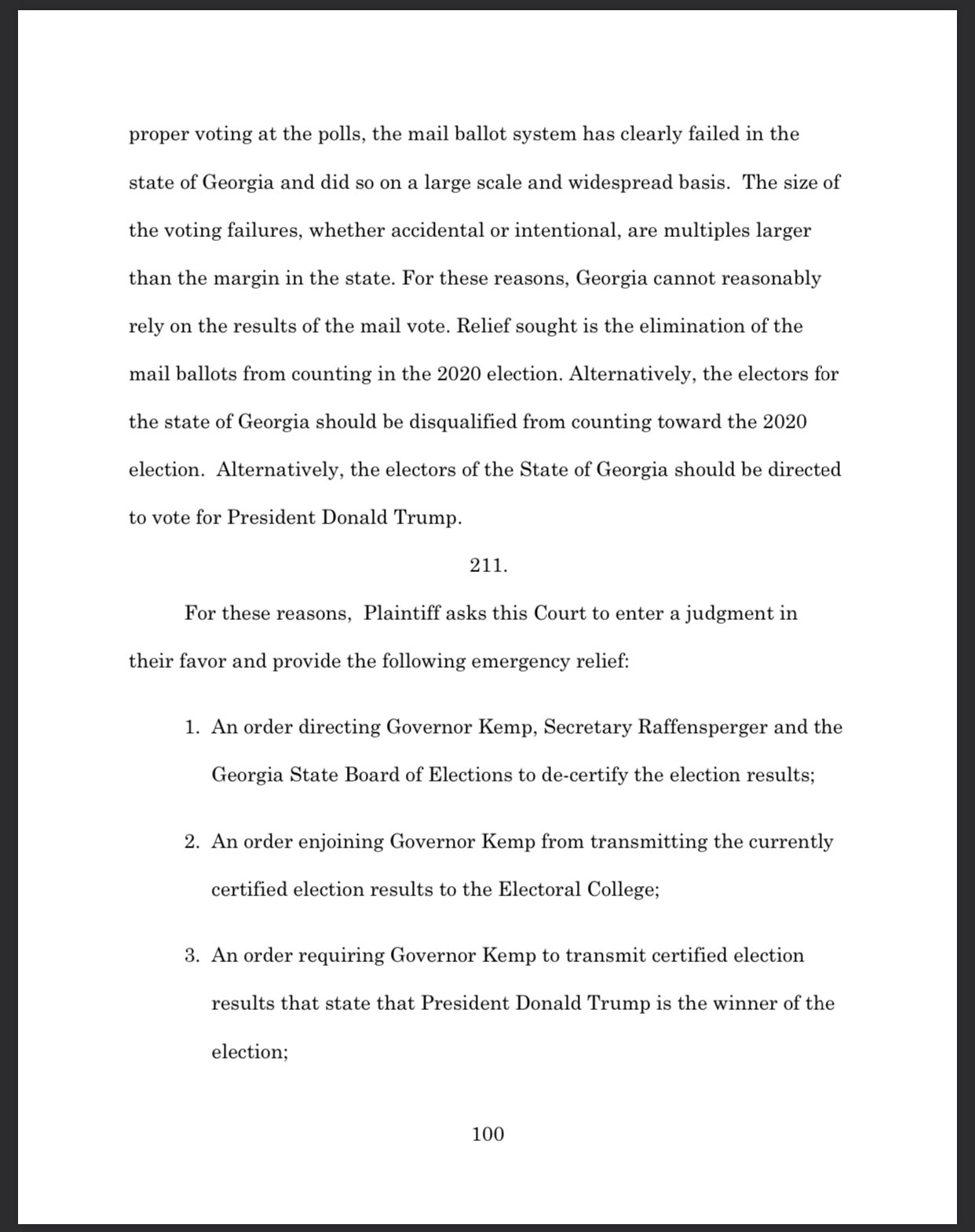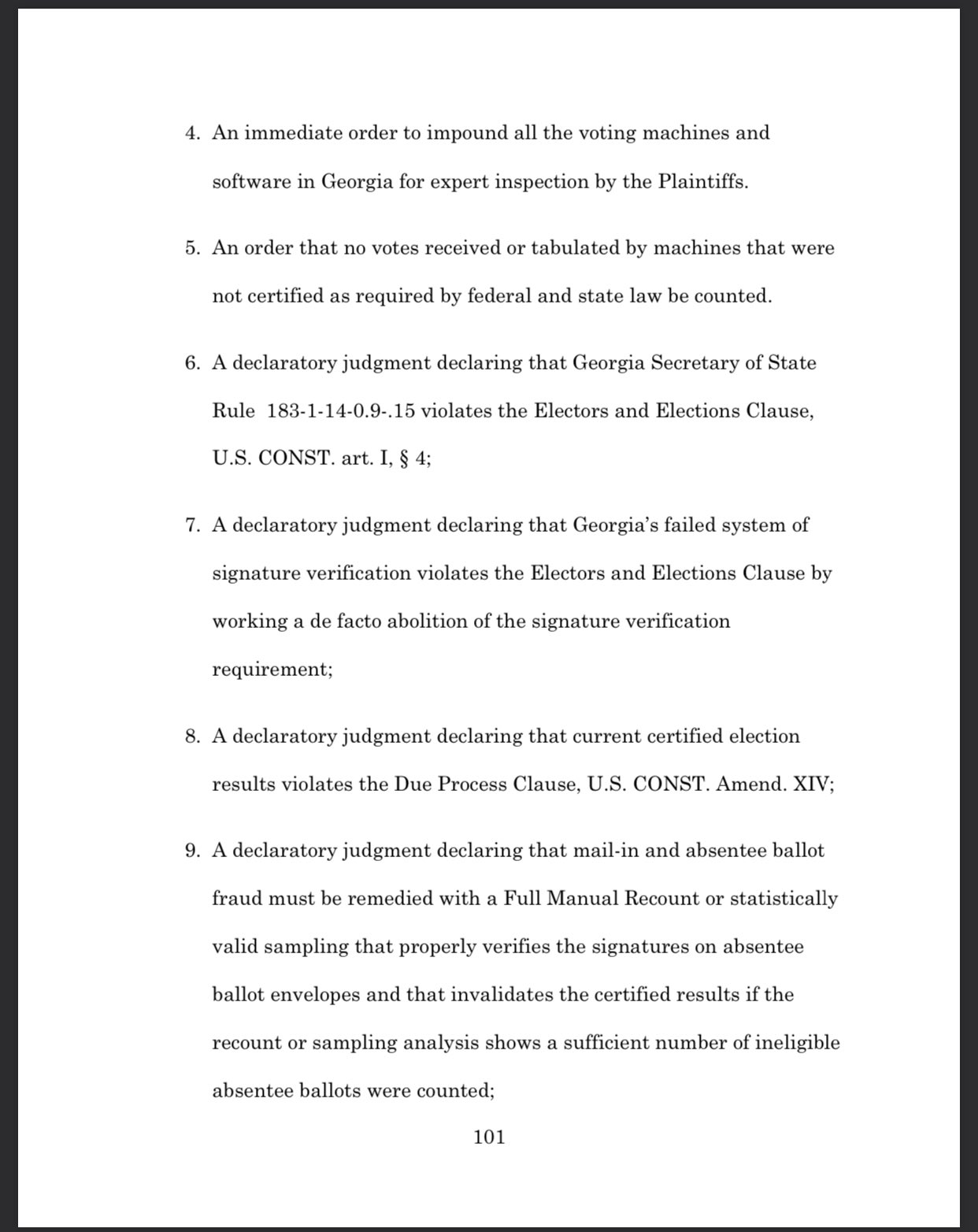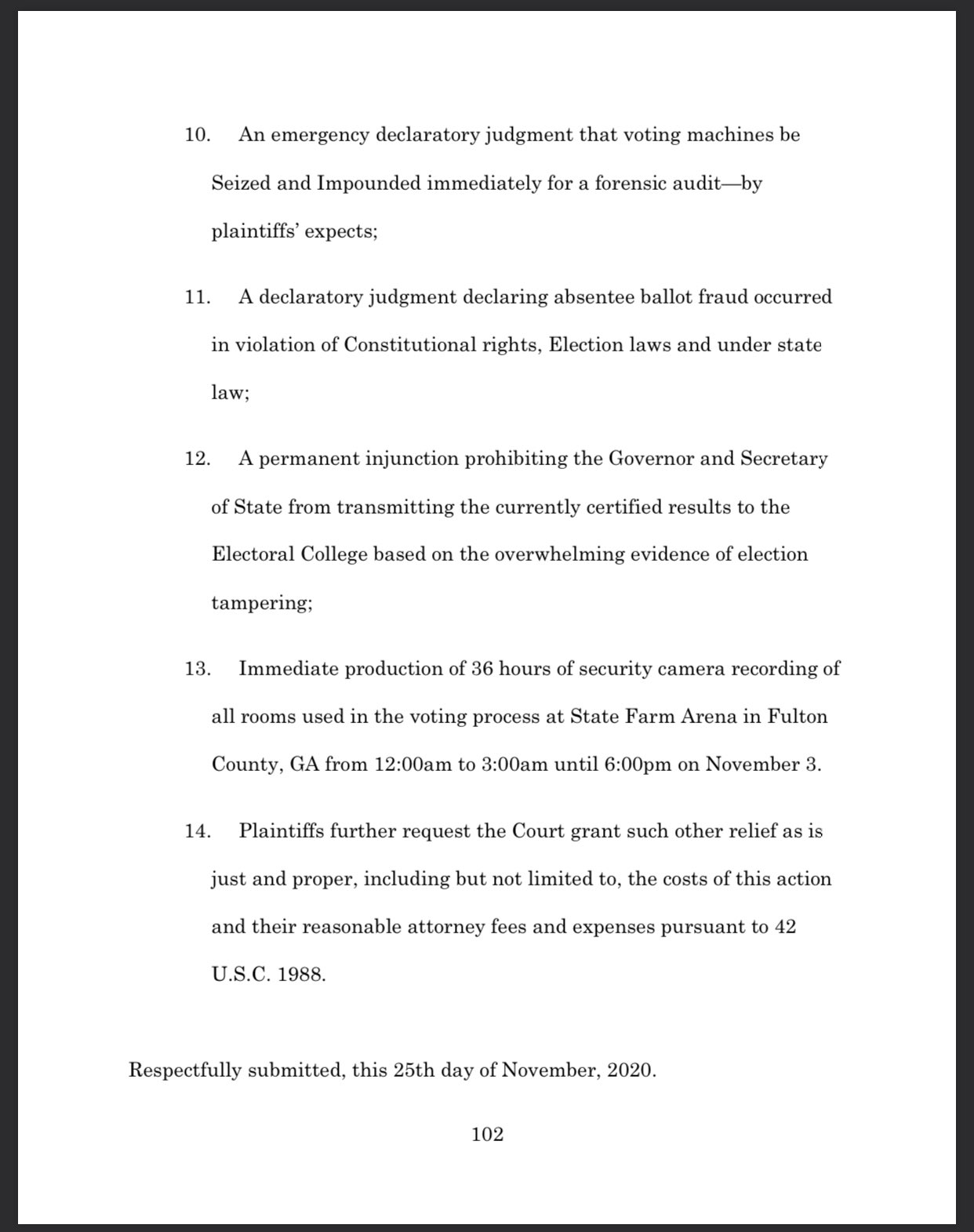 Big day for Powell after General Michael Flynn had already received a pardon. Happy Thanksgiving everyone.