Ten Things that Haven't Changed Since the Coronavirus Outbreak
Here is our list of ten things that haven't changed since the outbreak of the Coronavirus.
1. It sucks to run out of Toilet paper
Even before the virus hit, if you woke up in the morning and noticed there was no toilet paper, but still had to go…you had some problems. Raiding the cupboards for paper towels, trying to find a bit of Kleenex, and maybe even using a washcloth if things got seriously dire..sucked then, sucks now. Longer lines, and scarcity of your favorite brand may be a bigger deal now however.
2. You still get Robocalls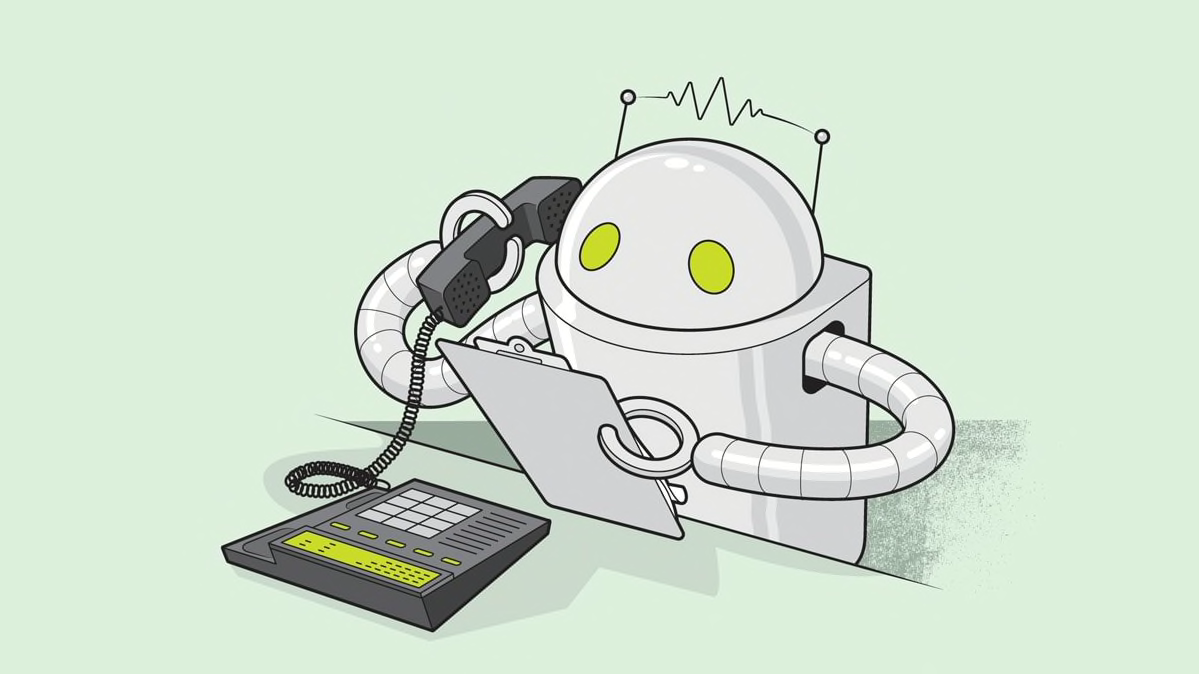 Daily. Nightly, You name it, you're still getting Robocalls. Doesn't that Ruth lady or Josh guy (whatever their names are this week) know that the world is on lockdown and nobody has any money to get scammed out of. Nevertheless, the calls continue…
3. Fast Food
Yep. Glorious cheeseburgers, spicy chicken sandwiches and fries. Iced coffees and ice creams are still a go. Pizza delivery is still on the board as well. Thankfully, in these crazy times, we can still satisfy our need to feed.
4. Netflix
We're still binge-watching our favorite shows like none other. Thankfully the internet still works. Unfortunately, the bills are the same too.
5. Schiff & Pelosi are still Wasting our Money
The Coronavirus relief bill passed and it was full of pork…things that had nothing to do with helping people you know, NOT DIE. Adam Schiff has recently announced he's going to make a commission when all this is over to investigate whether or not Trump did a good job….WASTE 'O MONEY!
6. Amazon
Yep, Amazon is hiring. The Amazon warehouses are busier than ever nowadays, as people turn to online ordering to get their basic needs met.
7. Hollywood Still finds way to make this about THEM
I mean I get it. They don't have anything else to do now, so online concerts and stupid charities are pretty much all they can think of right now. They ask local news agencies how they can help while shut up in their million dollar gated homes, stocked full of supplies, while the rest of America isn't sure exactly how they're going to pay rent next month, or the month after.
We're worried about the basics.
Star melt-downs on Social media are aplenty, and I just can't feel sorry for them. They have a pretty cushy lifestyle if you ask me. WE are the ones who should be freaking out…we can't all just pack up and hide away on a boat, or go to a luxurious cabin in the middle of the English countryside, and wait this all out. It's a grand gesture, but completely unrelatable.
8. Fake NEWS
Yep. Fakers gonna fake.
9. Social Media
Tweeters gonna Tweet.
10. Trump is still your President
Trump is still our President! He's doing a fantastic job handling this pandemic. We know this isn't exactly what he signed up for, but we're so glad we have someone on our side through all this. God Bless Trump, and God Bless America.